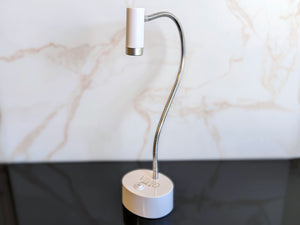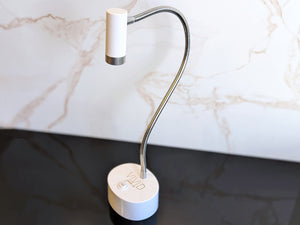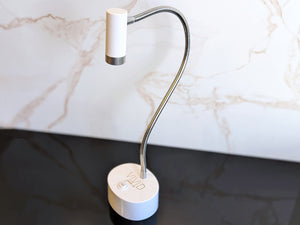 Touch LED - UV Flash Cure Light
Touch LED - UV Flash Cure Light
IT'S CONVENIENT... A flash cure dream come true! This UV/LED light pairs perfectly with our Gelly Tip system because of its helpful hands-free touch sensor design!
Specifications:
Easy Pre-Curing 
Rechargeable + Portable
Cordless Working Up To 5 Hours
Touch Sensor Light (3W UV/LED)

Auto 30s Timer
Steady Base Counterweight

Micro USB Cable Charger (You will need a plug adapter for the USB cord to plug into.)
*Always use a full-size lamp in addition to the Touch LED Light to completely cure your product according to the manufacturer's recommendations. Use with our Diamond Nail Lamp.
*Manufacturer 1 year limited warranty, valid for 1 year from the date of purchase. You must be able to provide proof of purchase.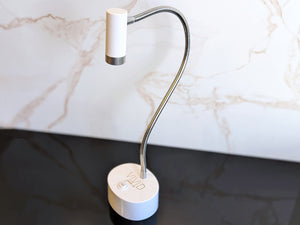 I love it!
I recently started using BG and I'm not quick at it. This is perfect for those quick flash cures!