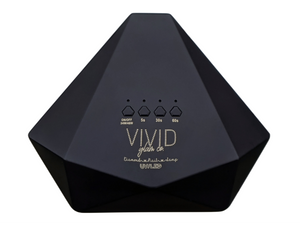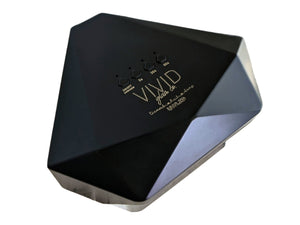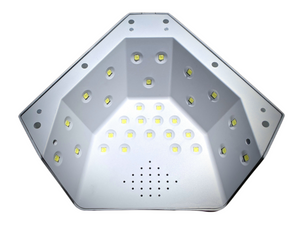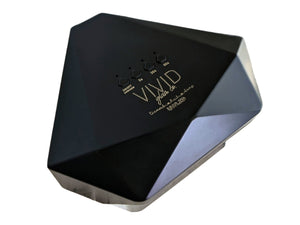 Diamond Nail Lamp
48W UV/LED Diamond Nail Lamp
Specifications:
Fast Curing (UV Gel/Builder Gel/LED Gel)
Sleek Modern Design
Time Memory Function: 5s, 30s, 60s
Auto On/Off Sensor 
Switch Option From 24W/48W
Magnetic Bottom Plate for Easy Cleaning + Maximum Reflection *Remove blue film before use
DC Adapter Plug
Color: Matte Black & Gold
Dimensions: Approximately 6" x 7.5" x 3"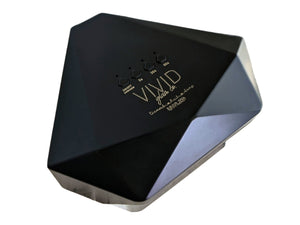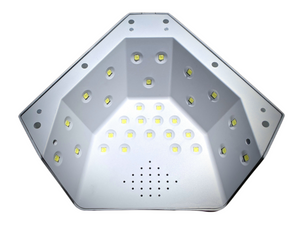 Love this lamp!
Absolutely love my lamp! I am an ambassador for Logan however I purchased this lamp before I became an ambassador with my own money! 10/10 recommend! Love the magnetic bottom is removable for pedicures, the flash cure feature, and the pretty design! 😍 I have LONG fingers and my hand fit comfortably!
Decent lamp
Internally it's very small and the thumb has to be cured separately. It does cure and cure well. Magnets on the bottom aren't very strong so the bottom becomes misaligned really easily. Otherwise a good lamp.