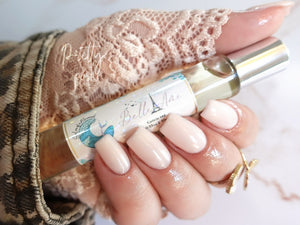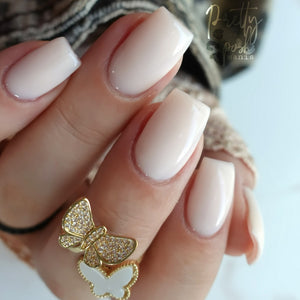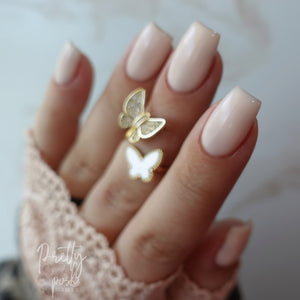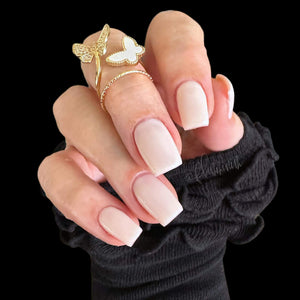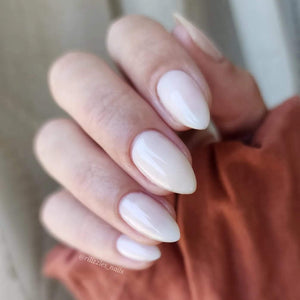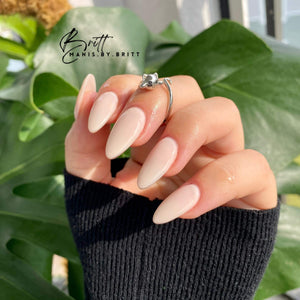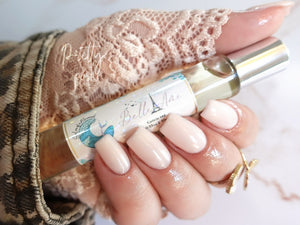 Milkbath - HEMA Free Builder Gel
Listing Includes One 15mL Bottle of HEMA Free Builder Gel 
Creamy Ivory Pink 
You may also be interested in Nail Forms, Diamond Nail Lamp, Delicate Gel (Base+Top).
BUILDER GEL INFO
Product requires a UV/LED lamp to dry
48w(+) lamp is recommended to ensure proper curing. Cure time may vary by lamp.
Gel base coat is required before applying builder gel!
Nail forms or tips are needed for added length or you may use as an overlay (with no extra length) for extra strength/nail protection
You will need isopropyl alcohol to wipe tacky layer clean
These are opaque builder gels, which differ slightly from the sheer builder gels you may be accustomed to. When applying, buff/file after applying your first two coats, then apply another smooth thin coat for best coverage. Three coats are recommended to match the swatch photo.
Click here to see full instructions!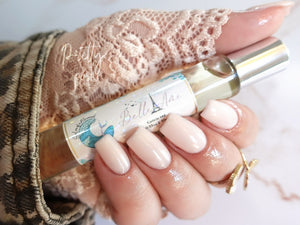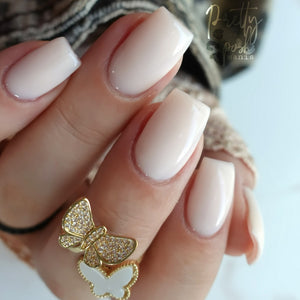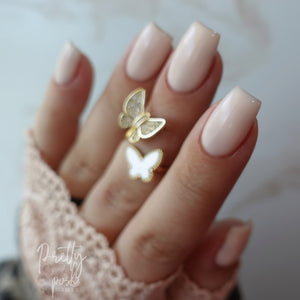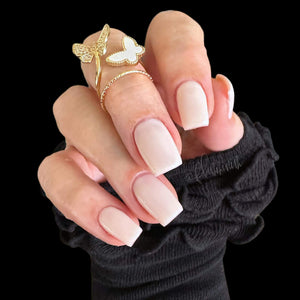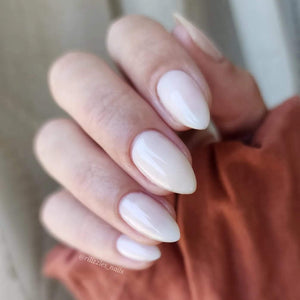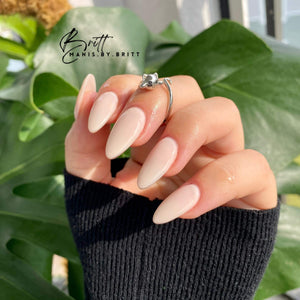 Strong and beautiful
This builder gel is super-easy to work with, provides good coverage with self-leveling qualities and stays beautiful and intact for many days! The color is great under pastels or brights but I enjoy wearing it by itself for spring, as it's a lovely palest opaque pink. You Rock, Vivid Glam Co!
Beautiful Builder Gel
I had the chance to use the Milkbath Builder Gel recently and I loved it!!! I loved that when you applied the gel it didn't flood the cuticles and it stayed where you put it. I also loved how nice it self leveled and the application was so smooth. This is a more sheer BG due to it being white. You do have to do it in layers and file as you go until you get the desired opaqueness. But it looks so beautiful in the end 😍 Can't wait to get the other colors!!
Milkbath is the perfect shade!!
I have been looking all over for a milky biulder gel .. all the ones I have tried have been way too sheer ! So when Vivid released Milkbath I was all over it !! As soon as I received it I had to wear it, and the color was perfect!! My search is over 💗