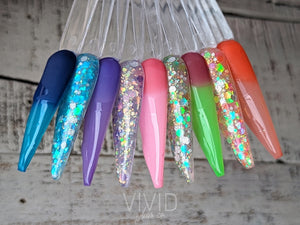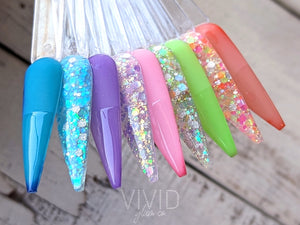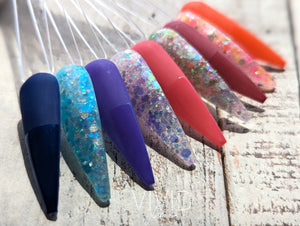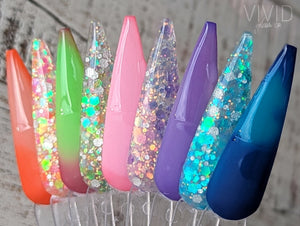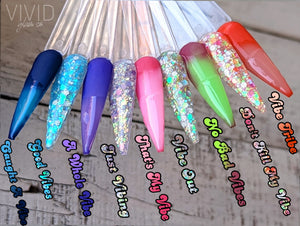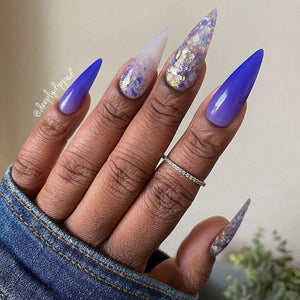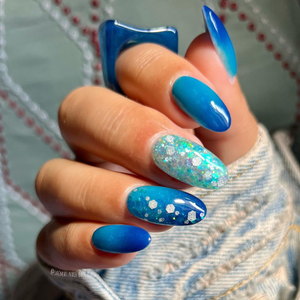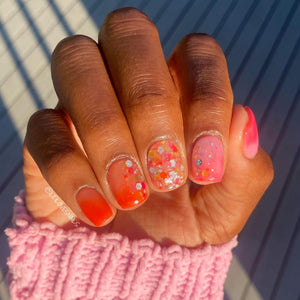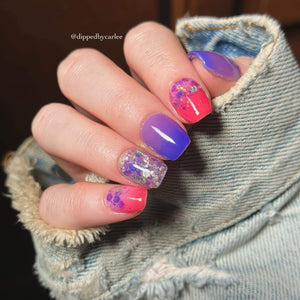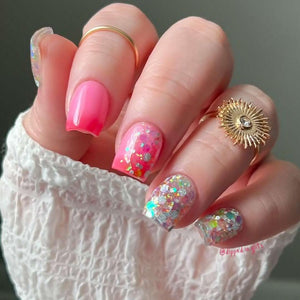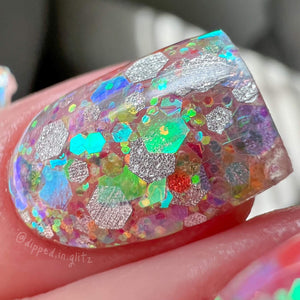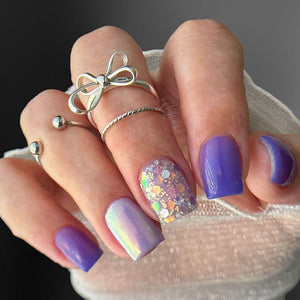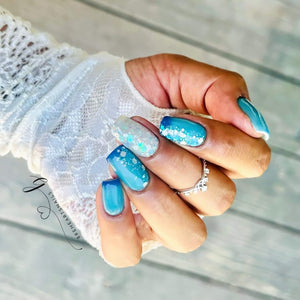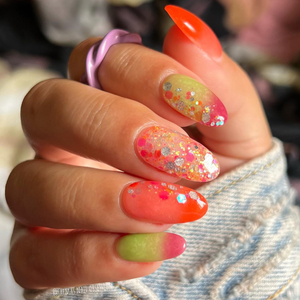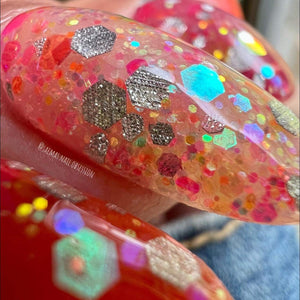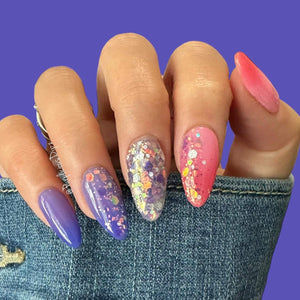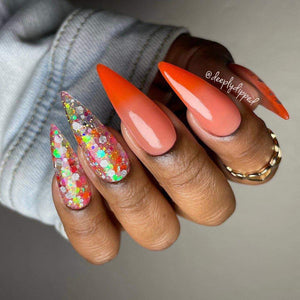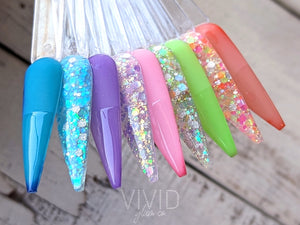 VIBE - Full Collection
INCLUDED:
Vibe Tribe (Thermal)


Don't Kill My Vibe


No Bad Vibes (Thermal)

Vibe Out


That's My Vibe (Thermal)

Just Vibing


A Whole Vibe (Thermal)


Good Vibes


Caught A Vibe (Thermal)

Also sold individually.
*Encapsulating thermal dip powders with one dip of clear (Crystal Glass) dip powder recommended before buffing. Gel liquids can alter the thermal change. Picture reflects when submerged in hot and cold water.