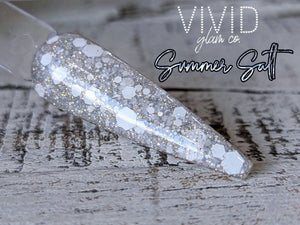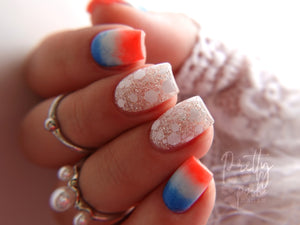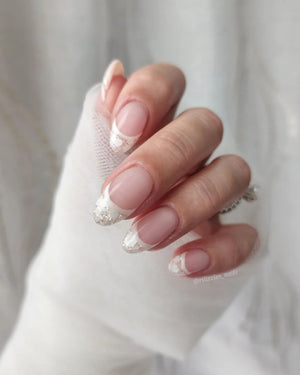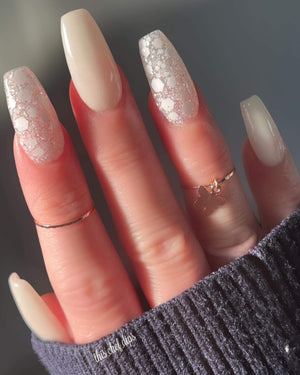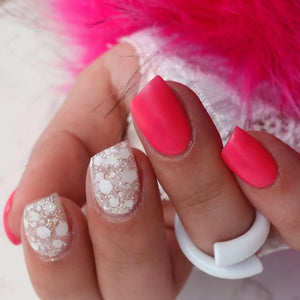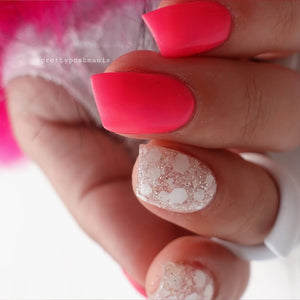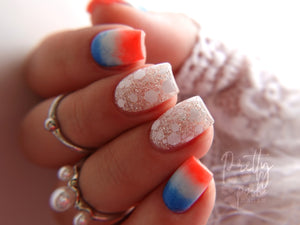 Summer Salt
Multi mix of glitter in White.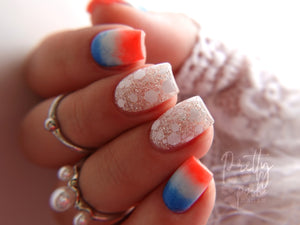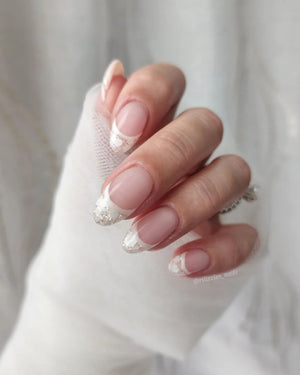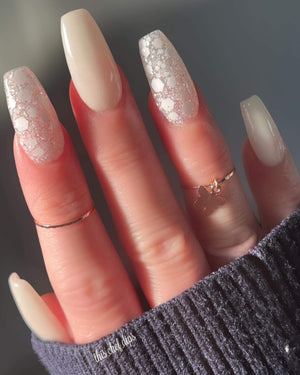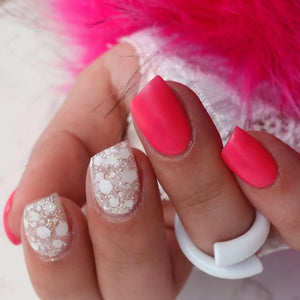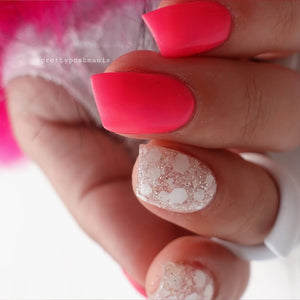 Love it
I've been looking for a dip powder looks Summer Salt for a while now . The moment I saw this mani in IG and knew it was a sign 🥰🥰🥰
So pretty
I love all white manis. And this adds such a nice twist.