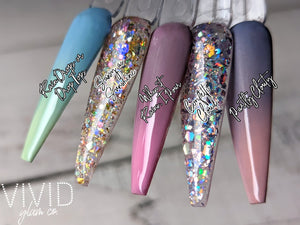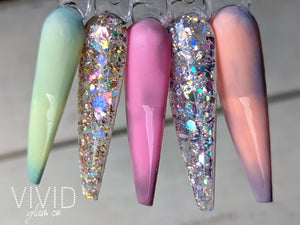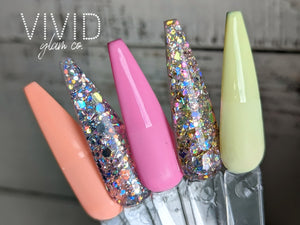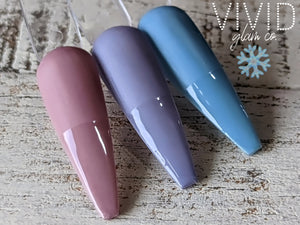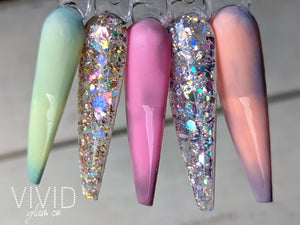 Summer Rain (Full Collection)
Full Collection - All 5 Shades
*Encapsulating thermal dip powders with one dip of clear (Crystal Glass) dip powder recommended before buffing. Gel liquids can alter the thermal change. Picture reflects when submerged in hot and cold water.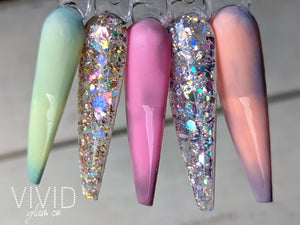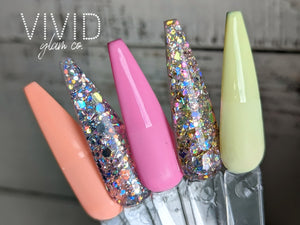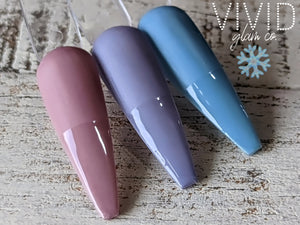 Gorgeous collection
All the colors go well together with each other and they apply easily.
Summer Rain (Full Collection)
Love this collection!
This collection is so versatile and you can create so many beautiful manicures!
summer rain
literally the most gorgeous thermals!!! and the glitters are just to die for. Logan is a dip powder genius