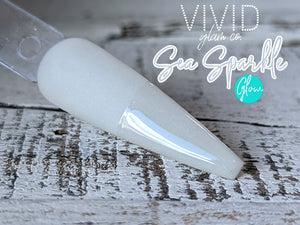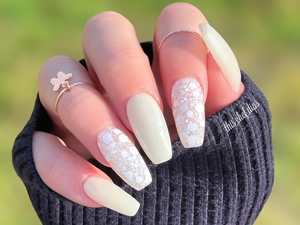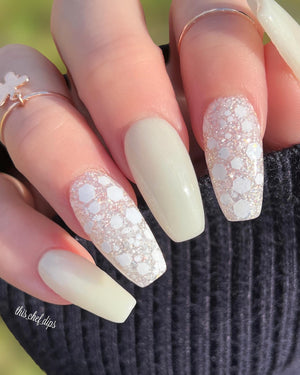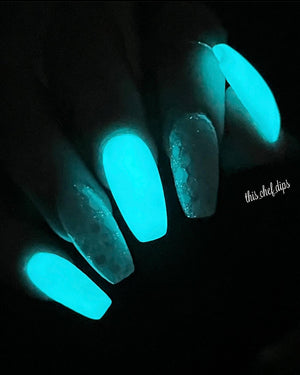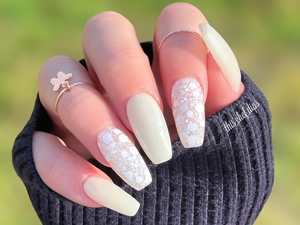 Sea Sparkle (Glow)
White, solid, glow powder (turquoise blue in the dark).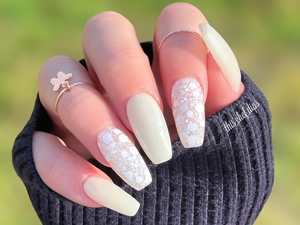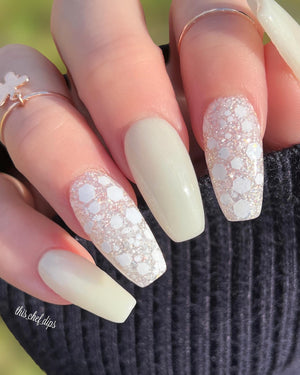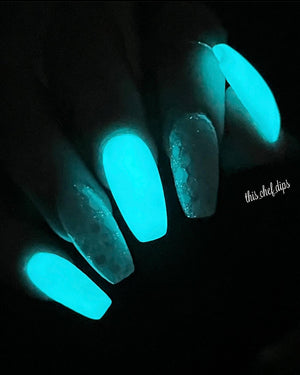 The GLOW!!!!!!!!!!
This is a beautiful color and the blue glow is amazing. As always with Vivid Glam Co. colors, it was easy to work with and needed very little filing.
Amazing!!
OMG this is the best glow dip I've ever used!!! All the how dips are amazing!!!