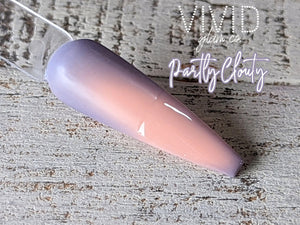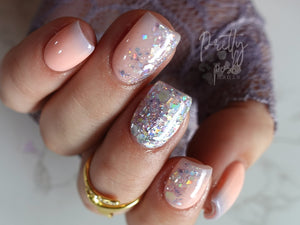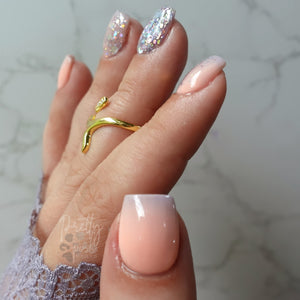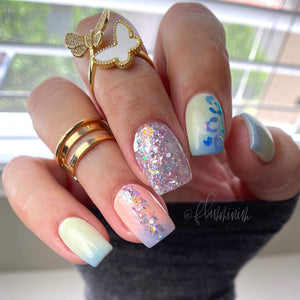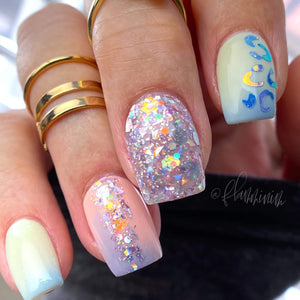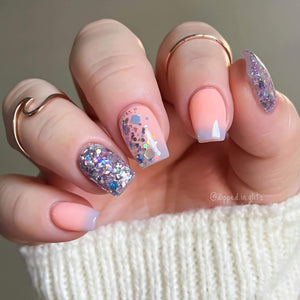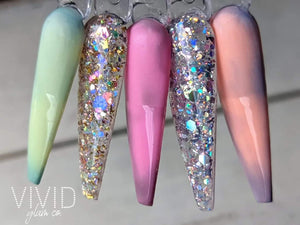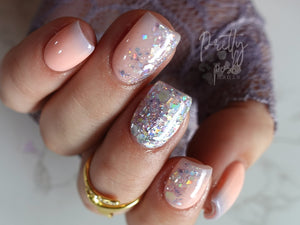 Partly Clouty (Thermal)
Thermal changer
Peachy orange (hot) cool purple (cold)
*Encapsulating thermal dip powders with one dip of clear (Crystal Glass) dip powder recommended before buffing. Gel liquids can alter the thermal change. Picture reflects when submerged in hot and cold water.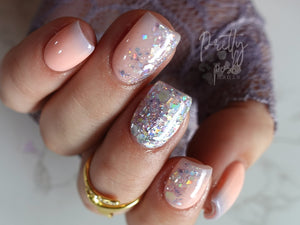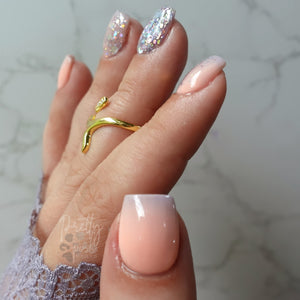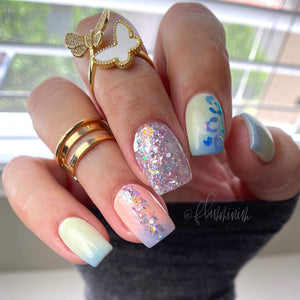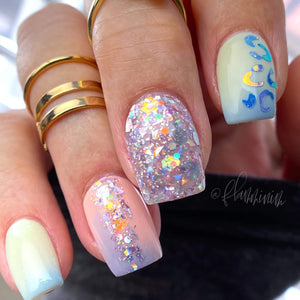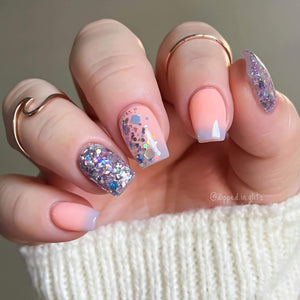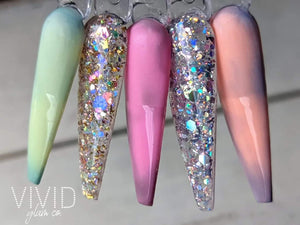 Sensitive Thermal with 2 gorgeous colors in 1!
Very sensitive and gorgeous warm and cold. Fluffy powder, easy to use
Awesome products
It was my first time ordering, the packaging is the cutest thing I'm obsessed! And the products were a breeze to work with and the colors were spot on the the pictures
These dip powders are a dream too work with. So smooth and great color to them!