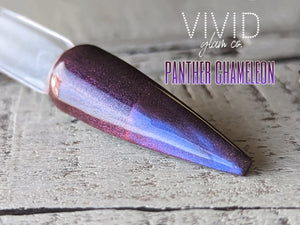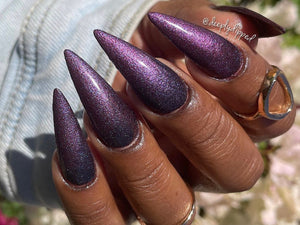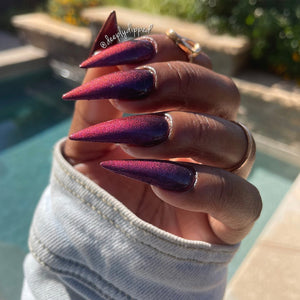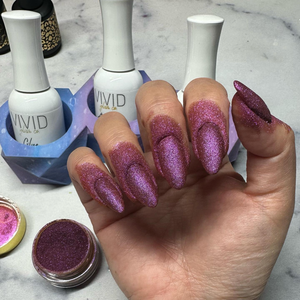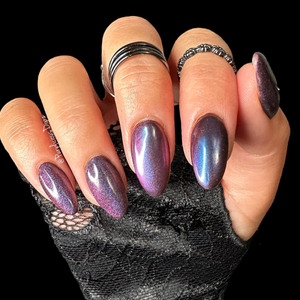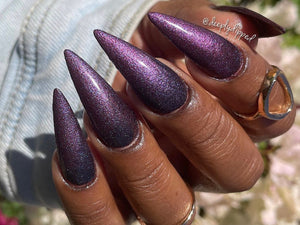 Panther Chameleon
Specialty 2-in-1 dip powder that can be used as a dip powder or chrome powder. Shown chromed over itself on the tips of swatches.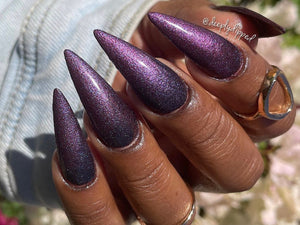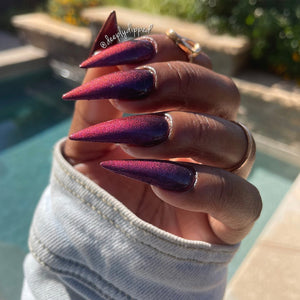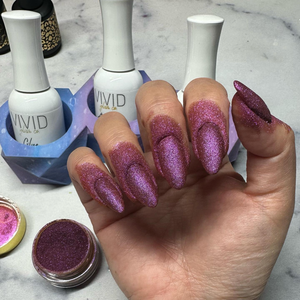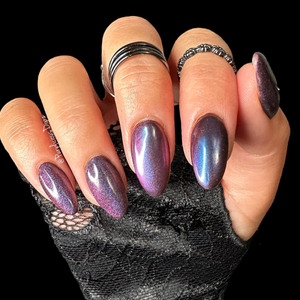 Beautiful dips
These are some of the best dips I've ever seen!
Beautiful
I think this may be my favorite dip EVER! Very easy to work with and the color shift is amazing!