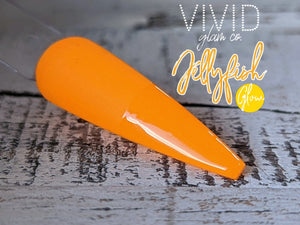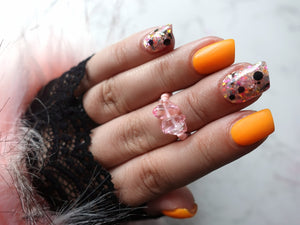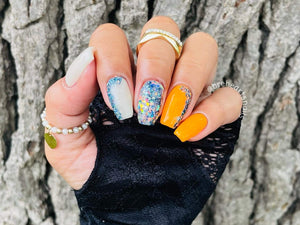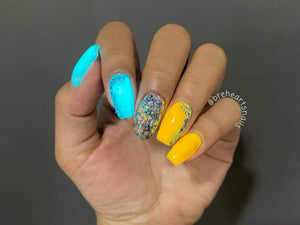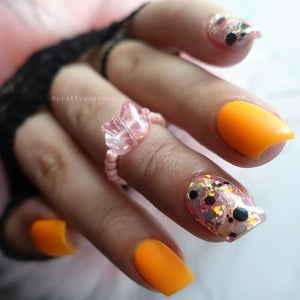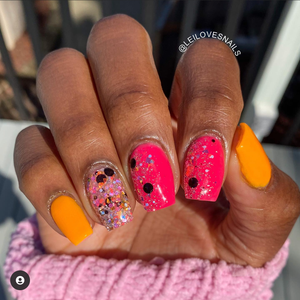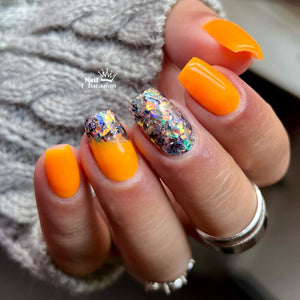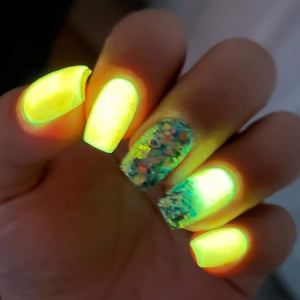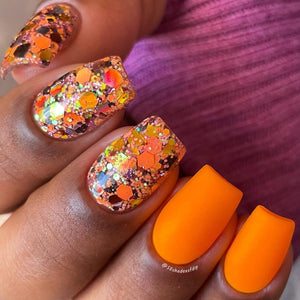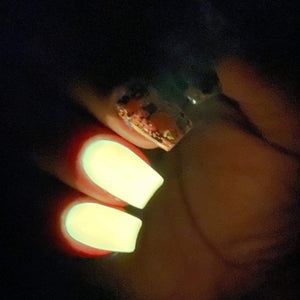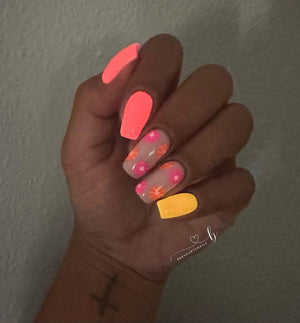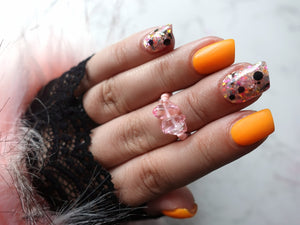 Jellyfish (Glow)
Orange, solid, glow powder (yellow in the dark).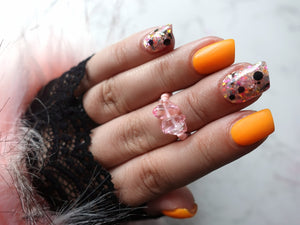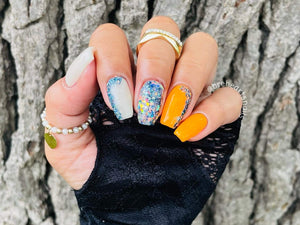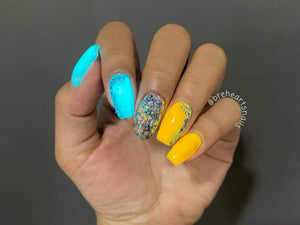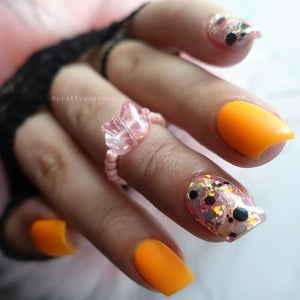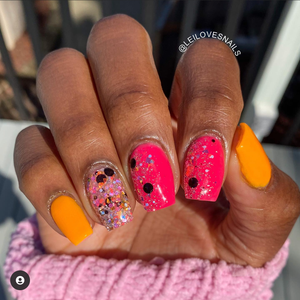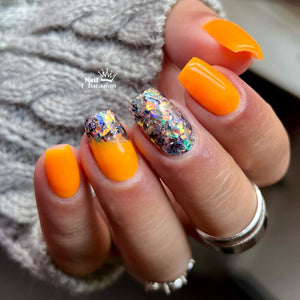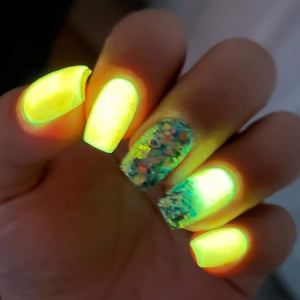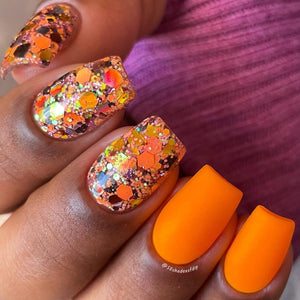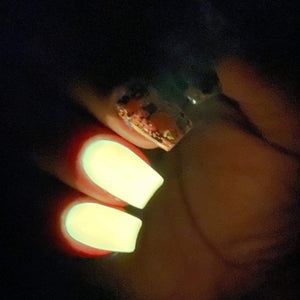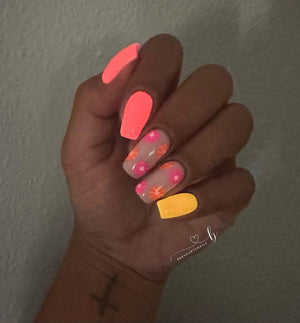 Perfect summer shade
I love this color!! It's so perfect for summer! This is one of my favorite colors!!
Brightest Glow Around
Vivid Glam has the brightest and best glow dips I've been able to find. This one is no exception! Such a fun neon. Will be great all summer and into fall/Halloween. Finely milled so can be easily used as an alternate French tip color.