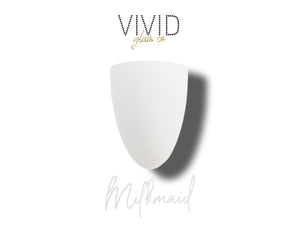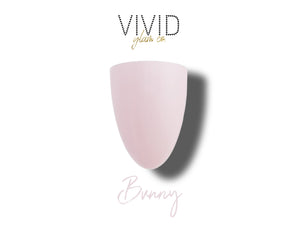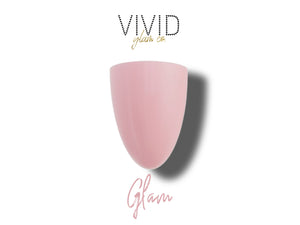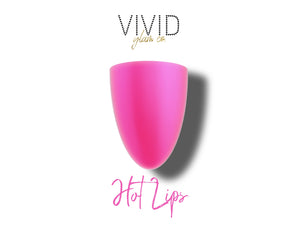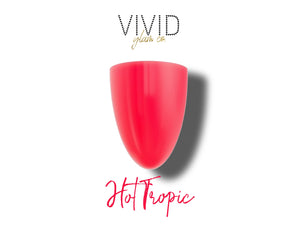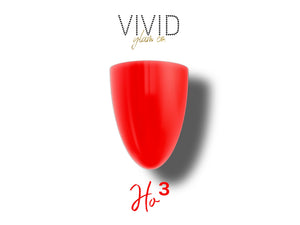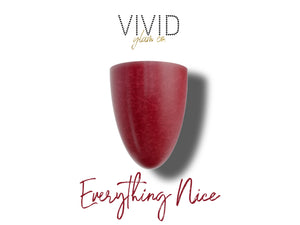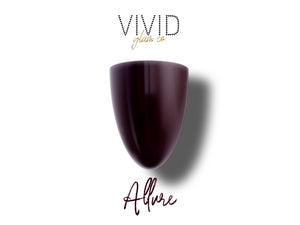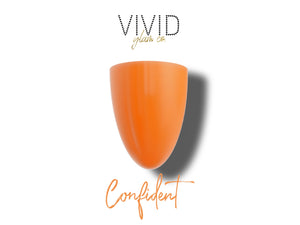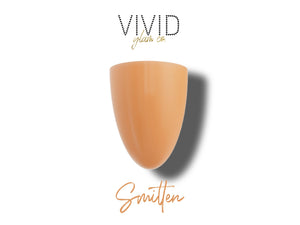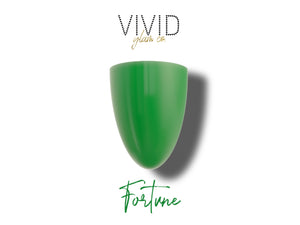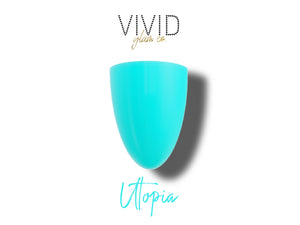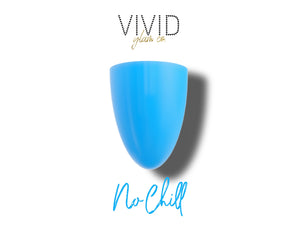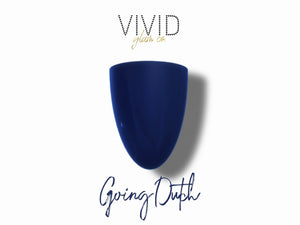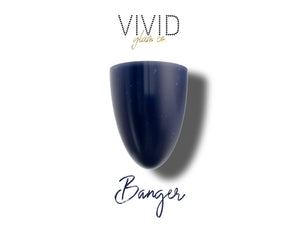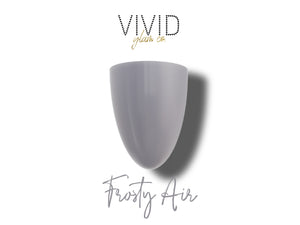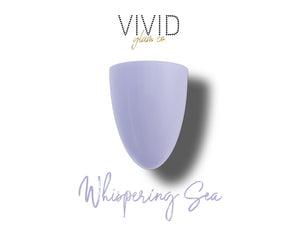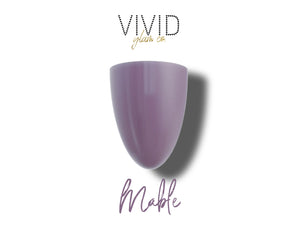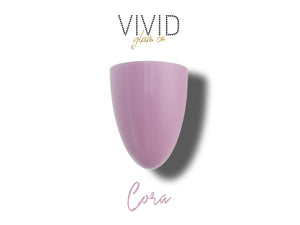 Glam Kit
Our Glam Kit has everything you need to get started with dip powder!

 What's included?
This listing includes:
Glue - 15mL
Activate - 15mL 
Gloss - 15mL
Restore - 15mL 
Dip Powder - 10g Jar (Select your own kit color.)
Crystal Glass - 15g Jar (Clear dip powder.) 
Nail Tool Kit (Includes a 100/180 file, buffing block, two orange sticks, & mini stiff nail brush.)
Replacement Brush/Cap (2pk)
Detailed Instruction Cards
Reusable Vivid Glam Co. Storage Bag
Click here to see how to!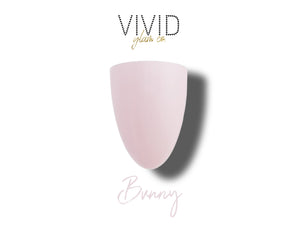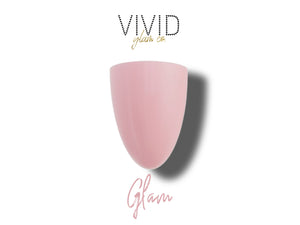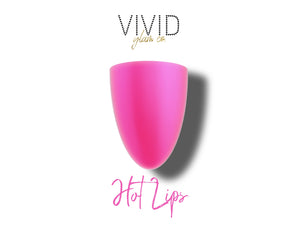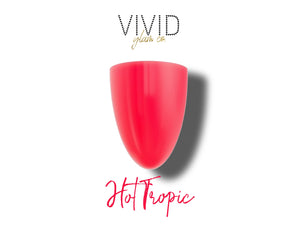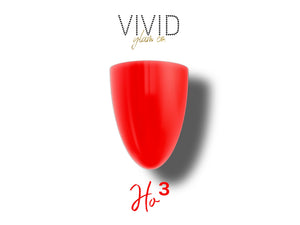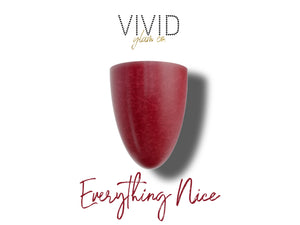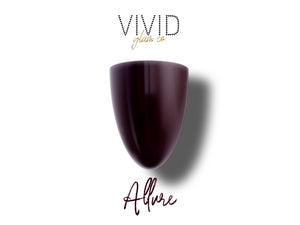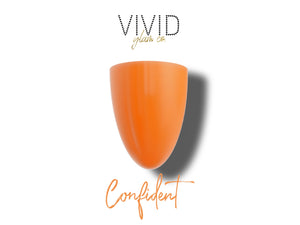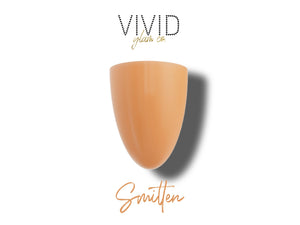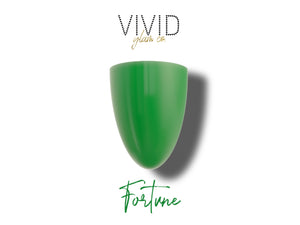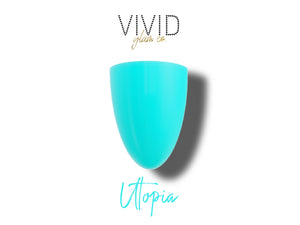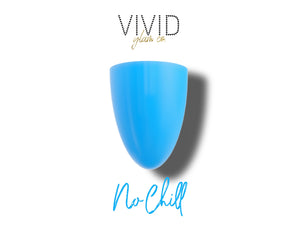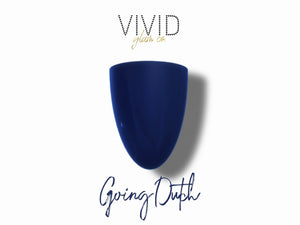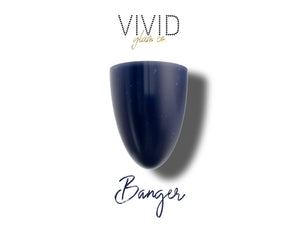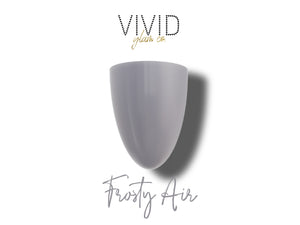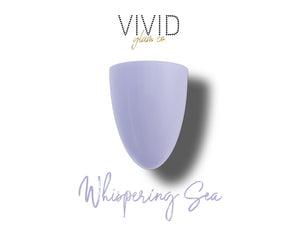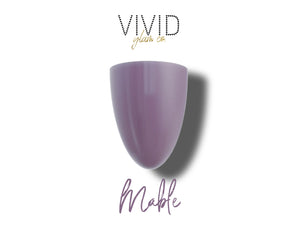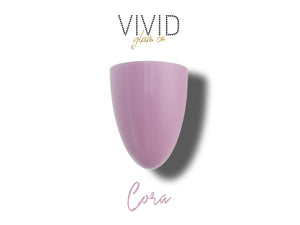 The best dip
I have loved these powders and liquids.
I never have any trouble with my top coat brush hardening. There is no bad smell. The precision tool has changed the game with getting a clean cuticle line. Oh and the blank slate remover does work on other dips.
Great product
Vivid Glam is the 4th brand of liquids I have tried. They are by far my favorite. Highly recommend!
Thank you so much for your feedback Chelsea!
Xo,
Logan
Love this product!!
Easy to use and has everything needed to get you started.
Great products
2nd order. Great products and service!