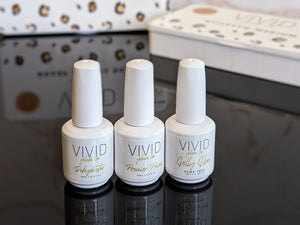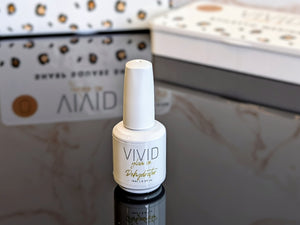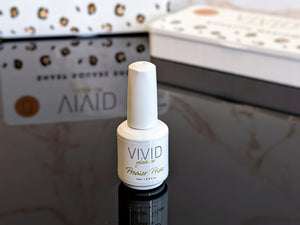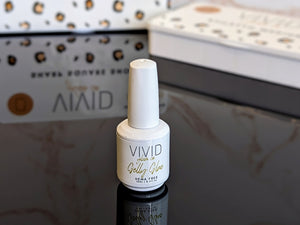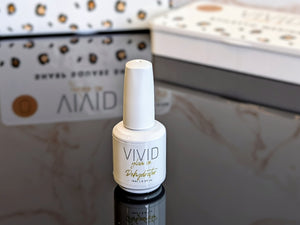 Gelly Tip Liquids
Select your option:
Gelly Tip Liquid Set (All 3 Liquids)
Dehydrator 15mL
Premier Prime 15mL
Gelly Glue  15mL 
Gelly Glue is used to apply our Gelly Tips and requires a UV/LED lamp to dry. A 48w lamp is recommended to ensure proper curing. Cure time may vary by lamp.
Our Gelly Glue & Gelly Tips are HEMA free.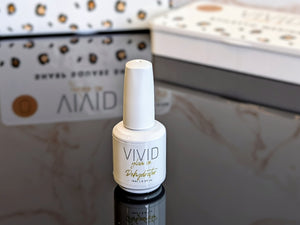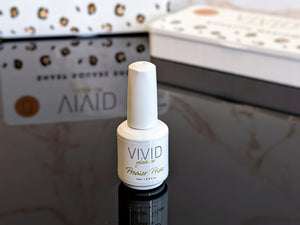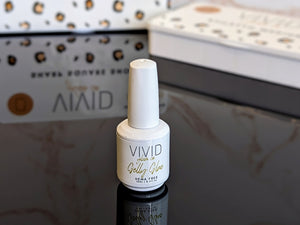 My fave gelly glue
This is hands down the best gelly glue I have ever used. I love the fact that it's a set and it has everything you need to adhere your gelly tips! The glue is the just right and a little goes a long way. My set of tips have been on for 2 and a half weeks with no lifting. Highly recommend trying this product.
The tips are a perfect fit!
These tips were a perfect fit for me. Highly recommend these!
My Go-To Gelly Liquids!
These are pretty much the only liquids I'll use to apply my tips. I love that the set comes with everything you need. The glue is the perfect consistency - not too thick not too thin, making it easy to apply your tips without it oozing out everywhere. And it lasts! I've worn the same tips for weeks with ZERO lifting.