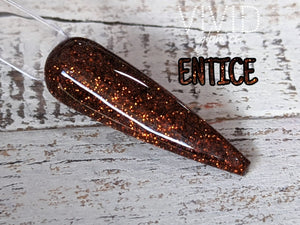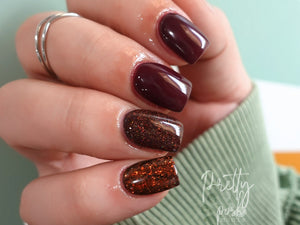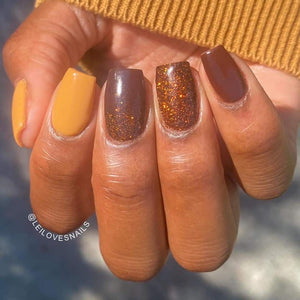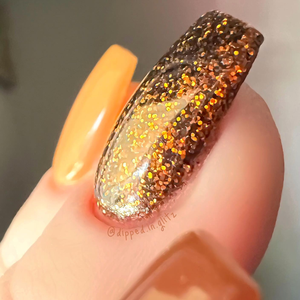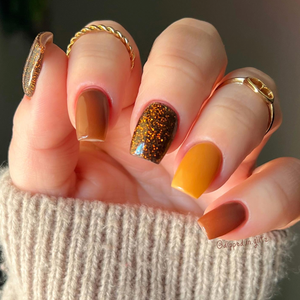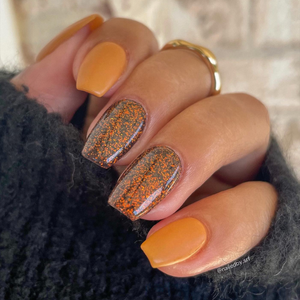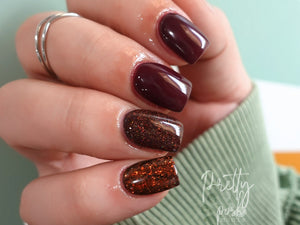 Entice
Dark fiery
 

orange, metallic fine glitter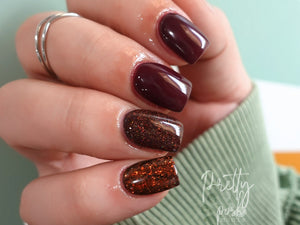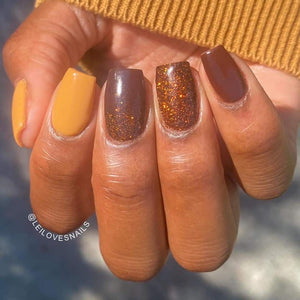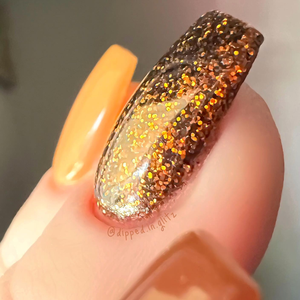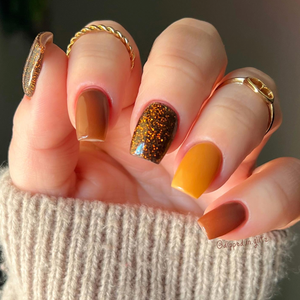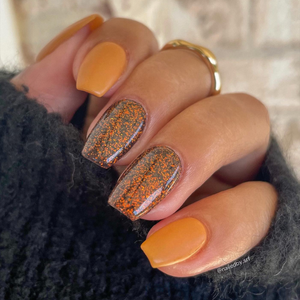 Entice
Entice is exactly what it should be called. Since I've received, swatched it and my clients saw it, its namesake rings true. I've done mani after mani using Entice and it's easy to use.
Absolutely beautiful.
Thanks so much Kim! I'm glad to hear you and your clients are loving it as much as I do!
Xo,
Logan