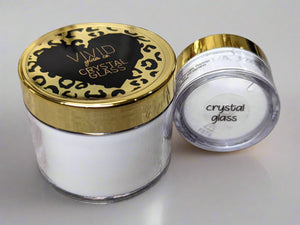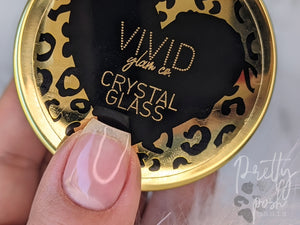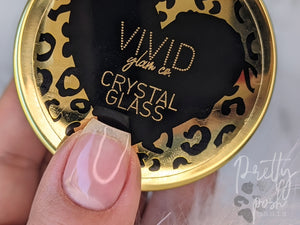 Crystal Glass
Crystal clear dipping powder, (Your new favorite!)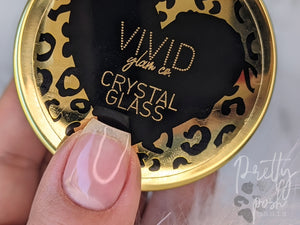 THE Best!
This is by far the best clear I've used!!! My glitter dips sparkle like never before! Thank you for a phenomenal product! ❤️
Clear as glass
I'm wearing Crystal Glass on my present mani as an encapsulation layer. It's exactly as described, completely clear without cloudiness, beautiful. Bought another container so I can have one for my glitter and one for my solid dip powders. I love the packaging from Vivid Glam, so elegant!
Prefectly Clear
One of the best clears I've used!
Stunning
The perfect top coat or as is! I love that's it's true to the name. It isn't a foggy clear it's perfect. Easy to apply.
The clearest clear!
Honestly this might be the clearest best clear I've ever used. It has a super fine texture and makes encapsulation so easy. It's so clear looks like I didn't use anything over top of my glitters. I went back for the big jar!